Inside Storage Units
5 x 10 $55
10 x 10 $95
10 x 15 $115
10 x 20 $140
10 x 30 $180
All units have a $25 refundable deposit.
One month minimum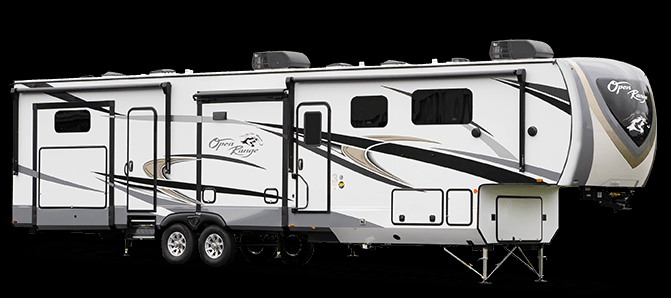 Outside Storage
Boat, Trailer and RV Storage
$25 per month (Less than 15′)
$35 per month (up to 29′)
$50 per month (30-34′)
$60 per month (35-40′)
You must provide your driver's license and vehicle registration to rent.
All items must be in working condition and might require visual inspection to store.
When measuring your item, measure the total length including the tongue and any items hanging off the back.
Let's StartYour Next Project
We keep an eye on budgets to, stay on top of schedules for timely delivery, and work closely with the design team to create your vision.